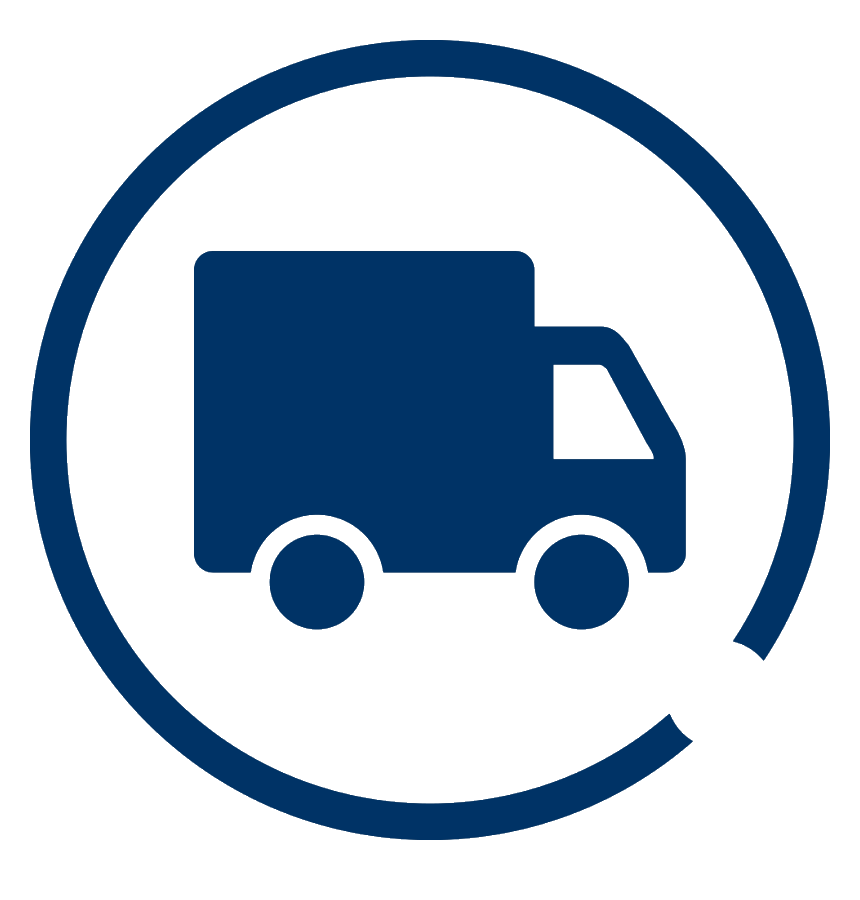 1
Distribution
ERC Group is a general distributor of several well-known international brands and products in the Kosovo market. The products distributed are of of very high quality very rich in variety and in conjunction with the needs of the consumers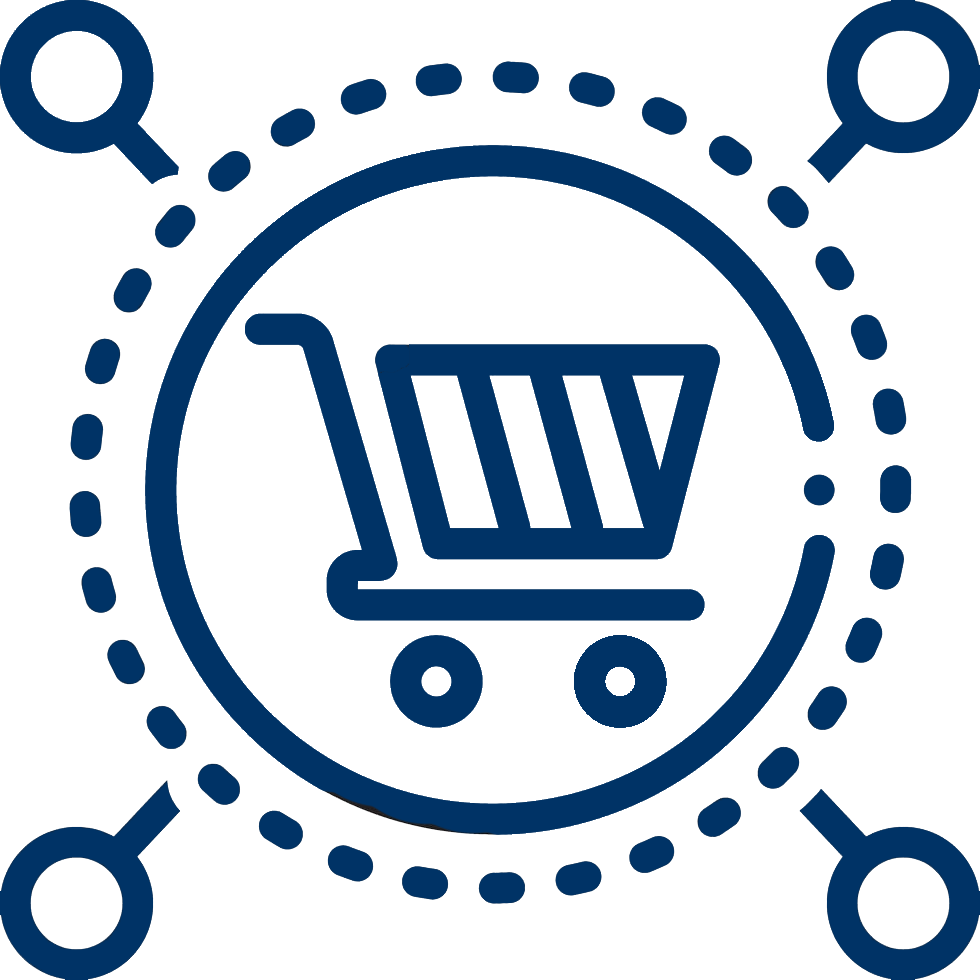 2
Supply
The brands and products distributed are supplied through our distribution network which covers thousands of different local and national businesses and companies throughout the Kosovo market.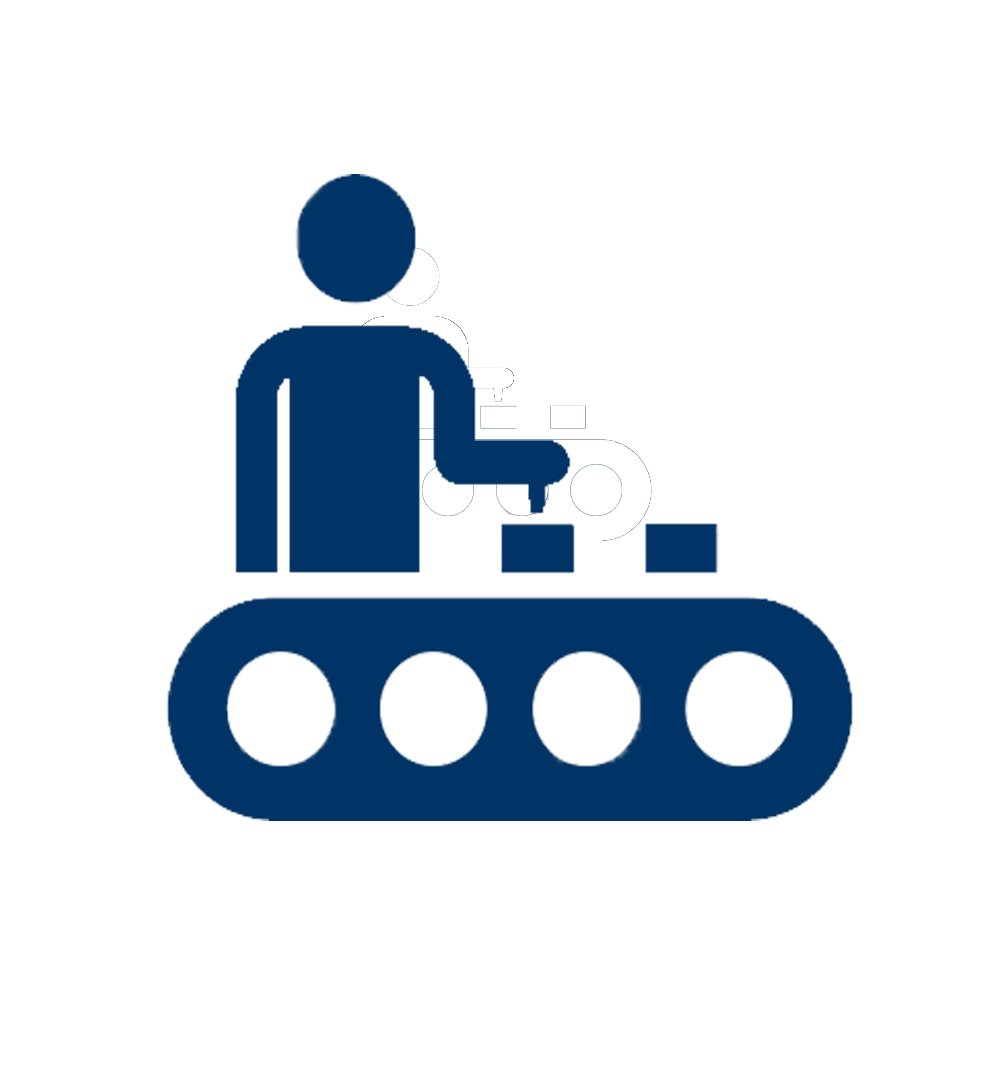 3
Manufacturing
ERC Group is also manufacturing company of Belux Paper Cups - high quality eco-friendly paper cups that have the largest market share in Kosovo and is expanding steadily in to the international markets. For more information on Belux Paper Cups, please check the website.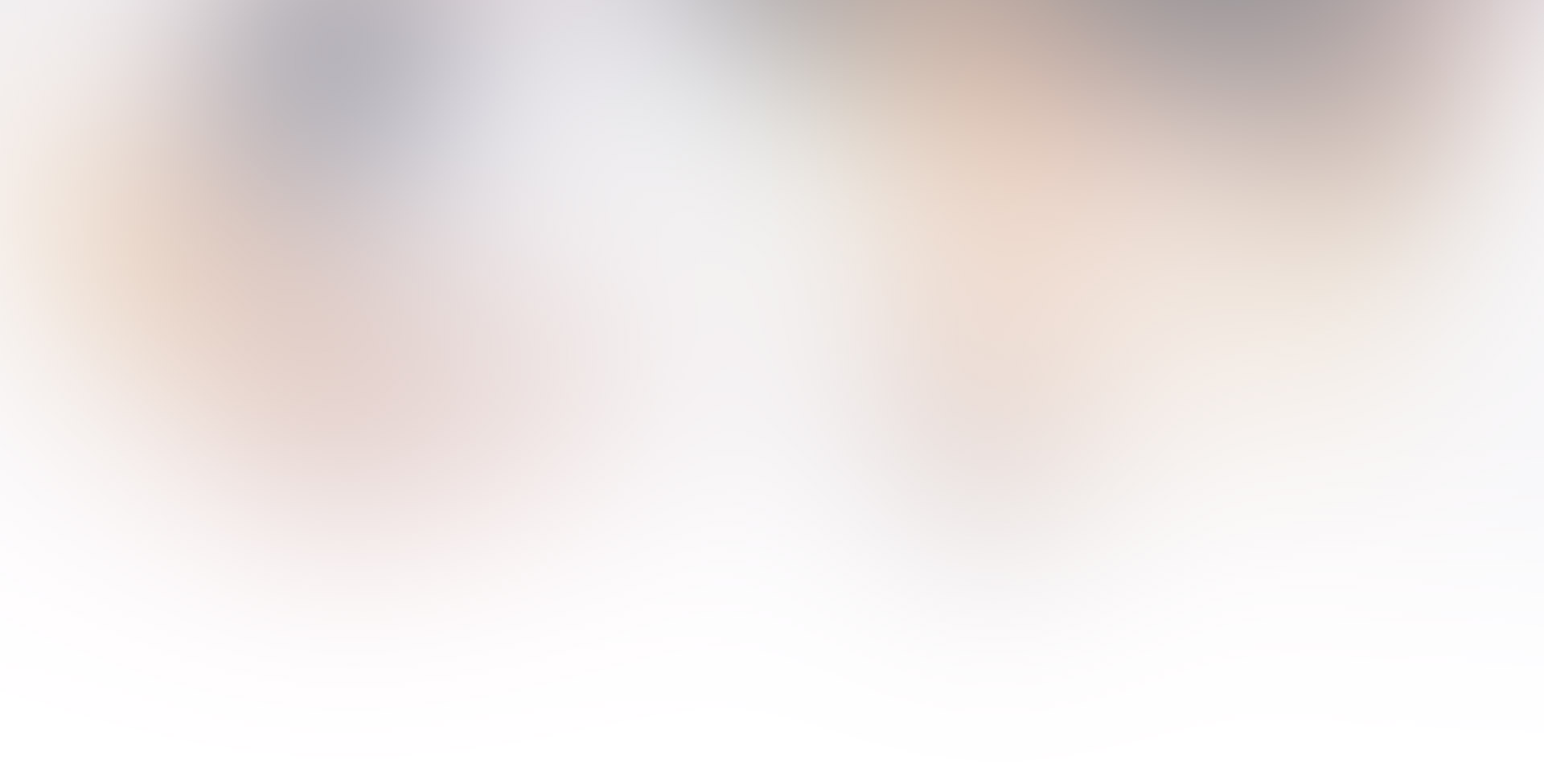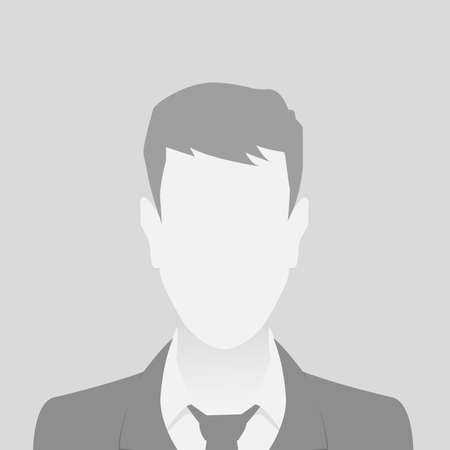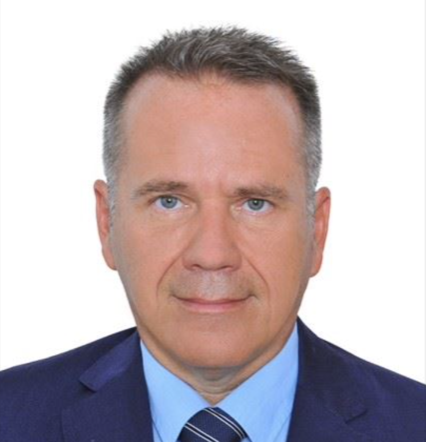 Avni Arifi
Marketing and Export Manager
---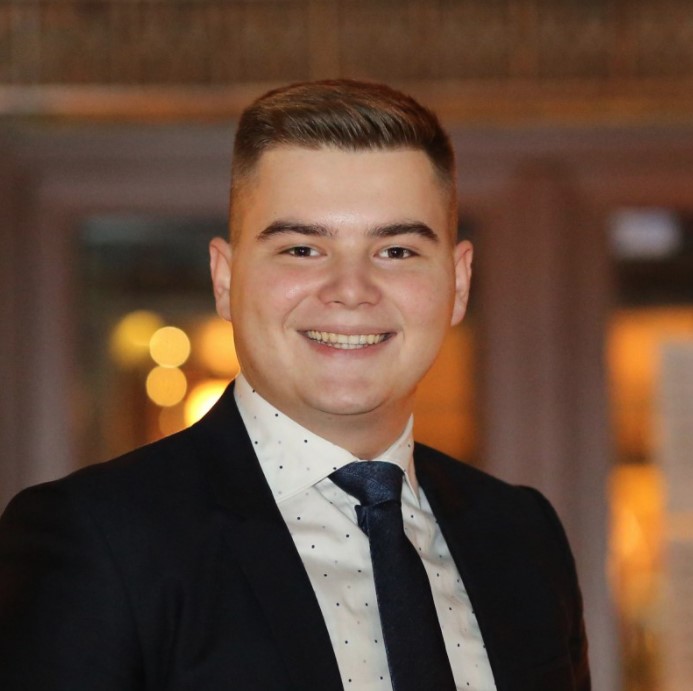 Elion Arif
Deputy General Manager
---
Why we?
Variety of high-quality products from leading global manufacturers;Outstanding quality of our manufactured products: Customer driven oriented Fast delivery …and much more
How do we do it?
We import high quality products from different international markets .
We supply goods and services to thousands of local and national businesses.
We manufacture our own high quality products.
We provide best possible customer support.
Why we do it?
ERC Group is a family business owned by the Arifi family We have 50 years experience in the Fast Moving Consumer Goods (FMCG) market in Kosovo - meaning that our passion for our work is ingrained and developed in three generations of our family. Our passion for what we do is strong and always growing. We aim, through continuous improvement in providing qualitative products and services to our customers to become a leading company of sales, distribution and manufacturing in Kosovo,