ERC Trade is a fully financed officially registered
Company working with sales, marketing and distribution on the Fast Moving Consumer Goods (FMCG) market in Kosovo.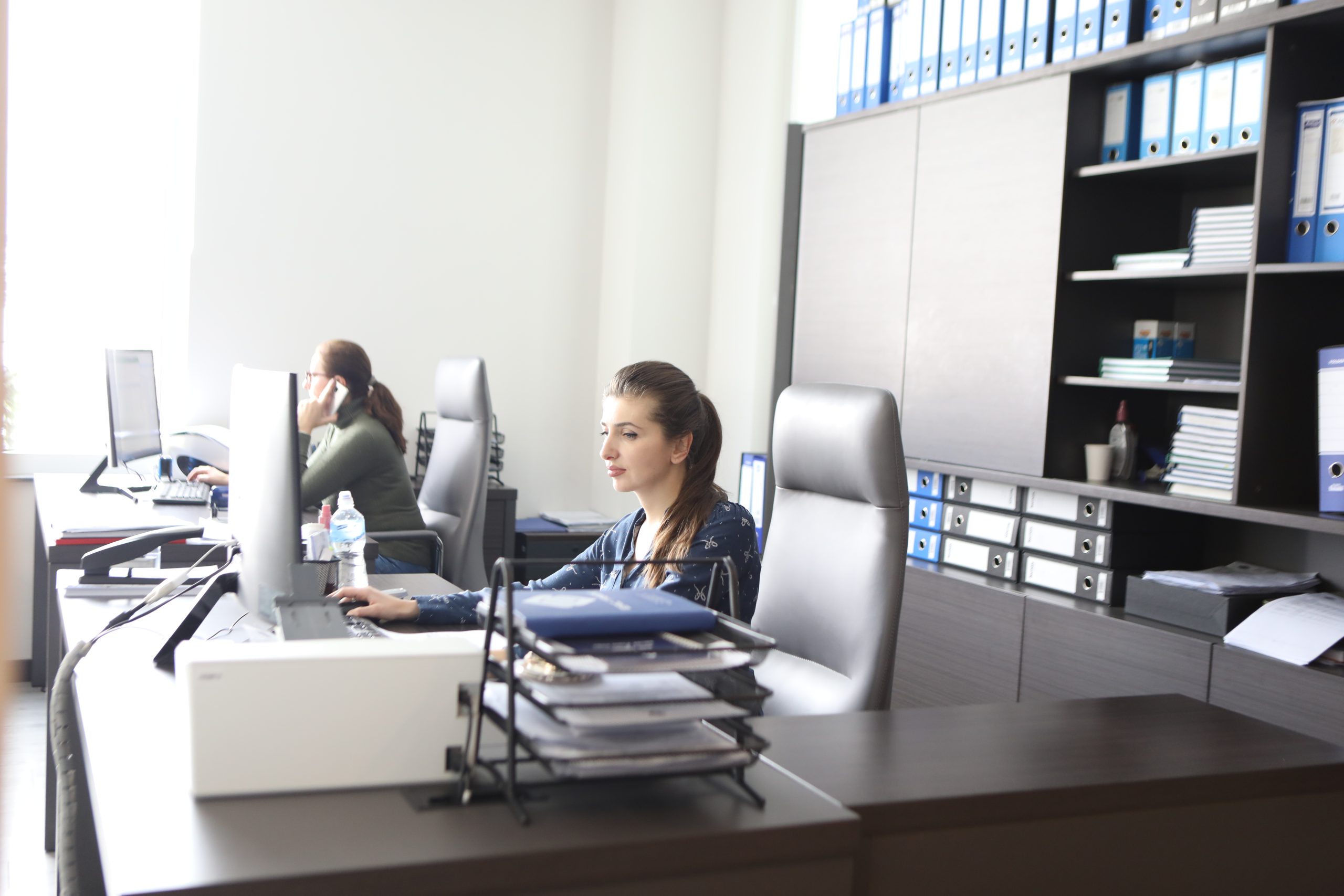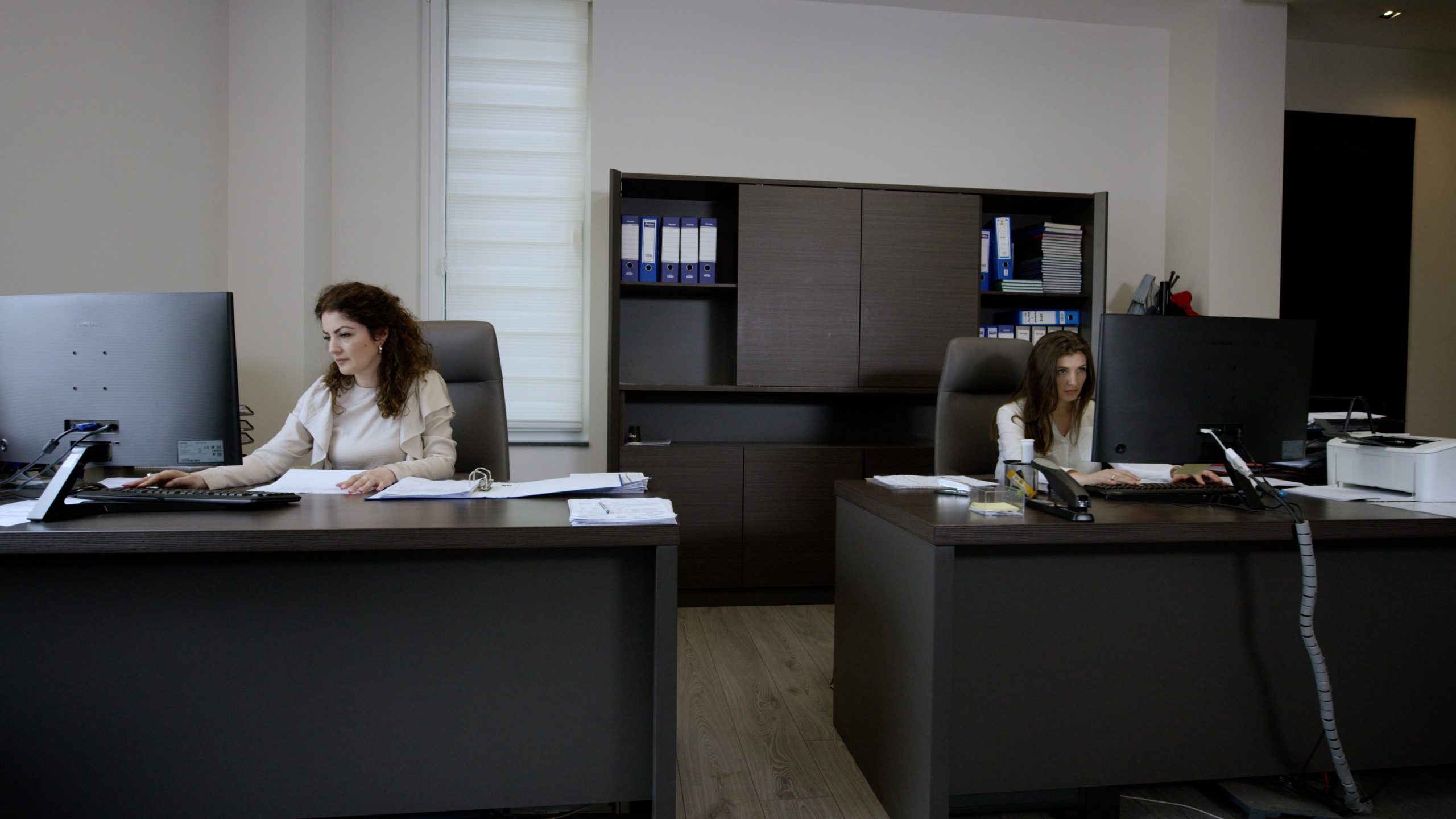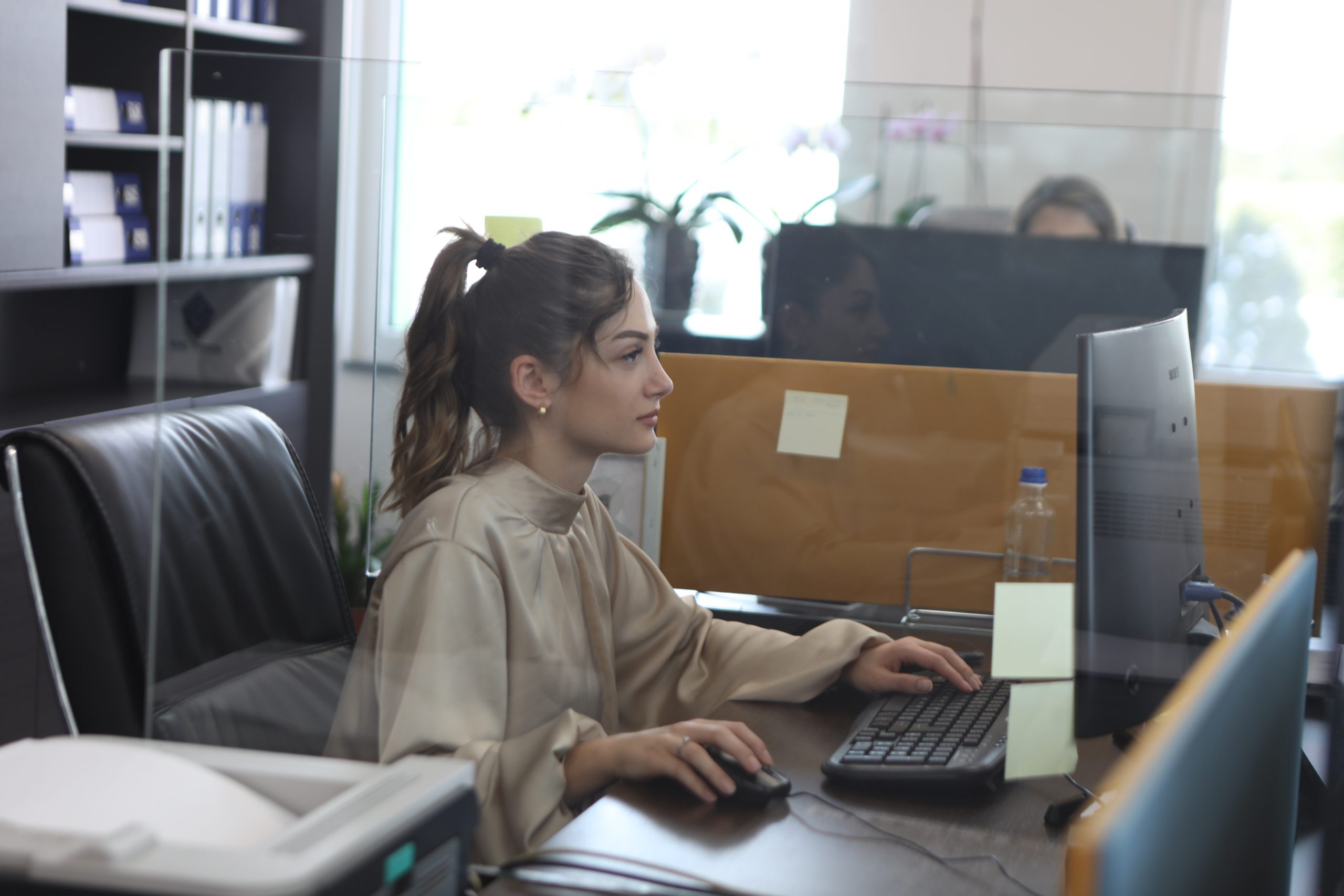 Why we do it?
Our mission:
"Our mission is to create long-term value for our clients through a passionate commitment to excellence and a disciplined management process, which together drive a sustained competitive advantage in today's dynamic market situation"
Our vision:
"We understand the needs of our Customers and match that need with the right product from the right Supplier at the right time – every time. We strive to build long-term relationships with Customers and Suppliers based on mutual trust and respect."
We distribute products from different international markets
We manufacture our own high quality products
We supply in numerous local and national businesses
We guarantee great customer support

How we do it?
ERC Trade was established 16 years ago, in Kosovo. Through out all those years Erc Trade managed to become a prominent distribution company in Kosovo - representing both international and national brands through offering high quality and and demanded products. We execute our services with extra cautious and highest standards of logistics, processing, storage, distribution and warehousing. We take great pride in our qualified staff - who we cherish as the main component of our company and overall success. We are happy to have established strong connections with our partners through our friendly customer service, advisors, logistics, and other professionals. Our increased investments in distribution and logistics have enabled us the increase in market share and increase of overall quality. Today, we count:
1 truck; 10 vans; 15 cars; 26 pickups.
Our company is designed to strengthen and carry with the highest quality the Corporate Social Responsibility, Quality Management, Responsible Supply and Protection of the Environment.

How did we get started?
The history of ERC Group goes back to 1961, when Ruzhdi Arifi started working as Sales Manager for the formed state owned trading company "Germia" in Besi village, Prishtina. After 12 years in this company, Mr. Arifi was promoted to the Agricultural Industrial Complex "Ereniku" as Sales Manager. With the passage of law establishing private companies in 1988, Mr. Arifi opened the first privately owned grocery store in Kosovo named "Market AA". In the war of 1999, all the company assets were destroyed. Immediately after the war in August 1999, the today's Executive CEO and Founder Mr. Arben Arifi started working and collaborating with "Previsa" Company from Albania. In December 1999, Mr. Arifi was able to negotiate and close deals with companies such as: Colgate, Palmolive and Belux. In 2006, the company Premisa was divided into two - from which the ERC Group was born.