Our Product Brands
ERC Group is a general distributor of ,many international well known brands and products in the Kosovo market. We ensure that the Kosovo retail stores possess some of the most attractive European brands that are popular worldwide and that are necessary for our end-customers daily life.
Loacker
With the authentic taste that only nature can give, Loacker chocolates have no added flavors or colors. There are no preservatives in these products and are kept crispy and fragrant by high quality products. Sold all over the world - now in the Kosovo market as well.
MERAY FRESH NUTS
A wide variety of delicious nut variations to sun-ripened dried fruit evoking a feeling that you might well have forgotten! A feeling that comes only from Mother Nature, with a taste that cannot be produced industrially.
KEREM Meray
Many years of experience and unique quality of nature in the best way to reach the freshness of our products. A variety of sunflower and pumpkin seeds are offered to our clients.
Breitsamer und Ulrich
Each type of honey is completely unique in taste and consistency. Creamy or liquid, mild or strong, light or dark – everybody will find their favorite honey. Discover our different varieties of Breitsamer honey and find out what makes them so special.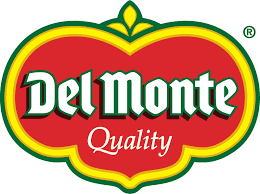 DEL MONTE
At Del Monte, we are growing a healthier and more hopeful tomorrow, by cultivating the earth's goodness. We bring this to life for our employees, consumers, and communities through our Del Monte brand platform: Growers of Good®.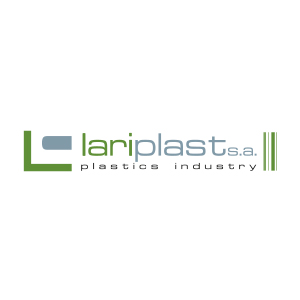 lariplast
A company that ensures to always provide top quality products, from recognized suppliers and raw materials, under the strictest quality certificates.
TOMIL
Tomil Vysoké Mýto produces and sells a wide range of dry goods and cosmetic products intended for a wide range of domestic and foreign consumers. Some of the products are: Mitia, Tania, Dr. Devil, Tomík, Tecchi, Wansou and Air.
MICCI FIDE
FIDE Company is a production company in the field of female hygiene that has been working on the international markets since 1994. The main activities involve production of female sanitary napkins in the complete range of present line and the cotton wool programme (mainly menstruation and facial tampons). The company has three brands of sanitary napkins - Micci, Oasis and Carin. In 1995 FIDE enhanced its own production portfolio about private labels and nowadays produces these for more than 100 business partners, not only from the European Union countries. The company exports its products to more than 40 countries around the world.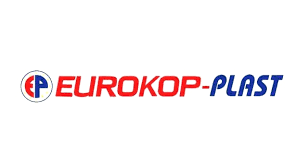 EUROKOP-PLAST
Factory for the production of cups, plastic plates and plastic packaging.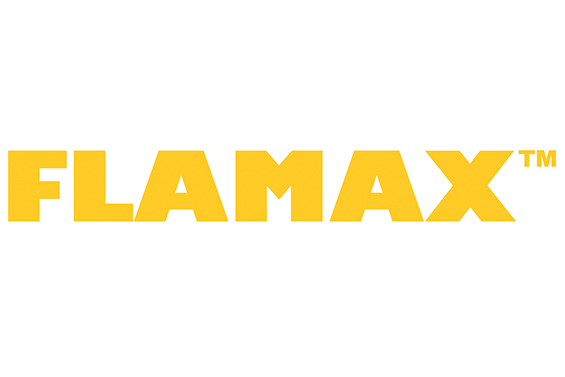 FLAMAX
FLAMAX grill lighter is produced based of D60 and lights fast and safe. The pasty FLAMAX grill lighter gel is based of the high quality N-paraffin and is very well able to be applied to charcoal, thanks to its consistence. FLAMAX lampoil is made of paraffin C10-C30 and is only meant to be used by oillamps, torches and flask lamps. FLAMAX safety burn gel, based of biologic alcohol is well useable for flambe rechauds and burning bowls for fondue and hot stones. For ethanol chimneys we have FLAMAX biological ethanol or the thickened FLAMAX burn gel.[/bl